A striking birthmark on a bride's hand led to a shocking discovery and a tear-jerking reunion in Suzhou, China last March 31.
The wedding of the couple was almost put on a halt when the groom's mother found out that the bride is her long-lost biological daughter.
On the wedding day itself, the groom's mother happened to ask the bride's parents if they adopted their daughter.
Shocked by the question, the bride's family confirmed that they had adopted her two decades ago. Details about where and how they adopted her matched the story of how the groom's mother lost her daughter more than 20 years ago.
Following the revelation, the bride and her biological mother hugged each other.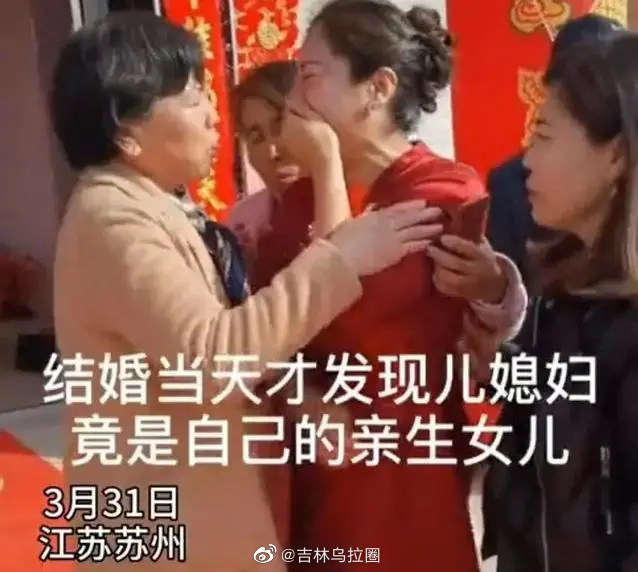 The circumstances as to why the mother had been separated from her daughter from years back were not disclosed.
Much to the couple's relief, they found out that they are not related by blood. The groom was also an adopted child after the woman lost hope of finding her biological daughter.
The wedding eventually went on and the groom and the bride exchanged their "I Do's."